Enhancing indigenous school facilities in Pekan, Pahang
Author: GEC | February 13, 2023 | Community
HSBC Malaysia selected Global Environment Centre (GEC) as one of their charity organisations in 2021 to support GEC's Peatland Restoration fundraising campaign via the Incitement platform. In 2022, the campaign extended to support the welfare and education needs of indigenous communities whom GEC has been engaging in peatland restoration initiatives. The support extended aims to improve school facilities for better education of the indigenous kids.
One of the schools that GEC has identified is Sekolah Kebangsaan (SK) Simpai located within the Southeast Pahang Peatland Landscape (SEPPL) in Malaysia, attended by pupils of indigenous Jakun community. The school needed financial aids to repair, maintain and upgrade their school facilities. The donation received from the campaign has gone a long way to help improve the school facilities: restoring the children's playground, drainage covers and installation of a smart TV to enhance their classroom learning experience.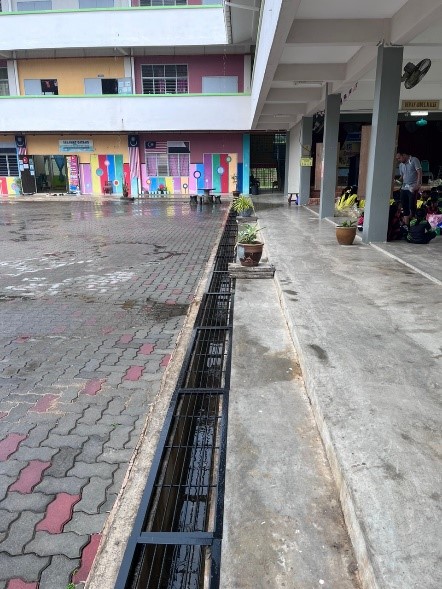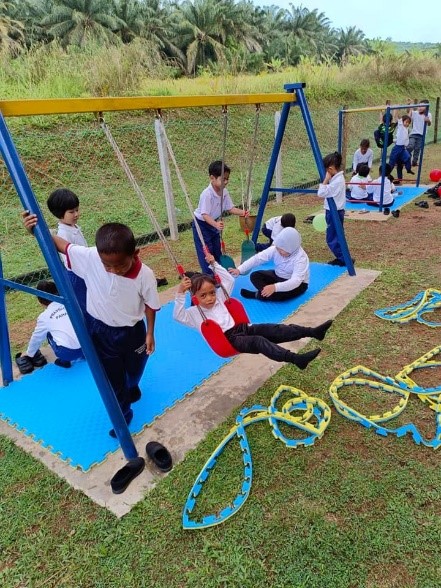 In conjunction with World Wetlands Day 2023, SK Simpai invited GEC to visit the school and to express their gratitude and showcase how the donation has been utilised. Peatland is one of the wetland ecosystems that needs to be conserved and the local communities are an important stakeholder in effective and successful peatland conservation and preservation efforts. With these enhancements, may this be a catalyst for the students who lives near peatland forests to improve in their studies.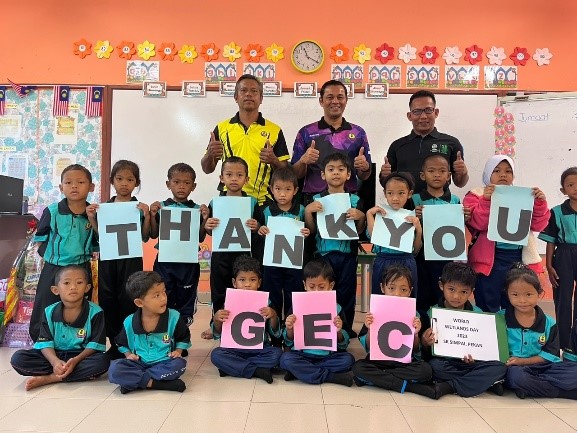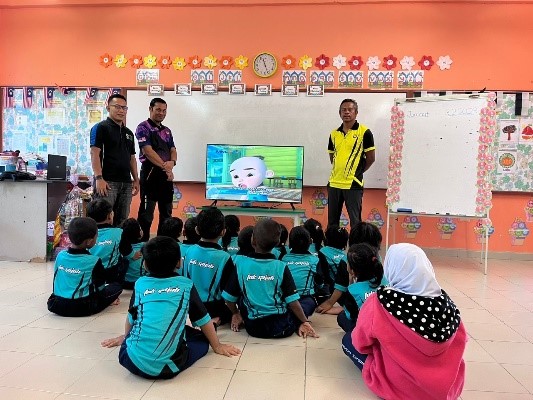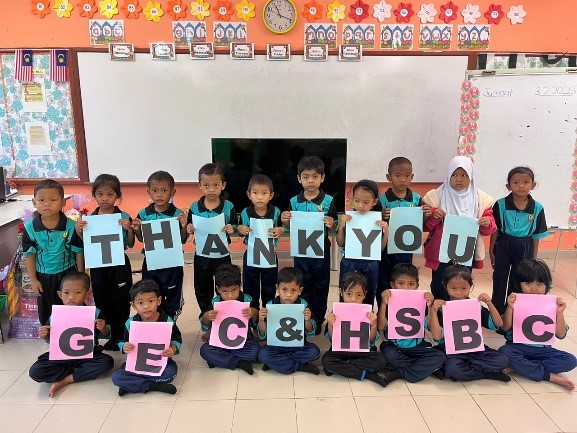 More info about the fundraising campaign at https://www.theincitement.com/project/351/story
Share this story